The cancellation of Underground season 3 by WGN is just a hiatus. The fight for freedom from slavery is not over yet.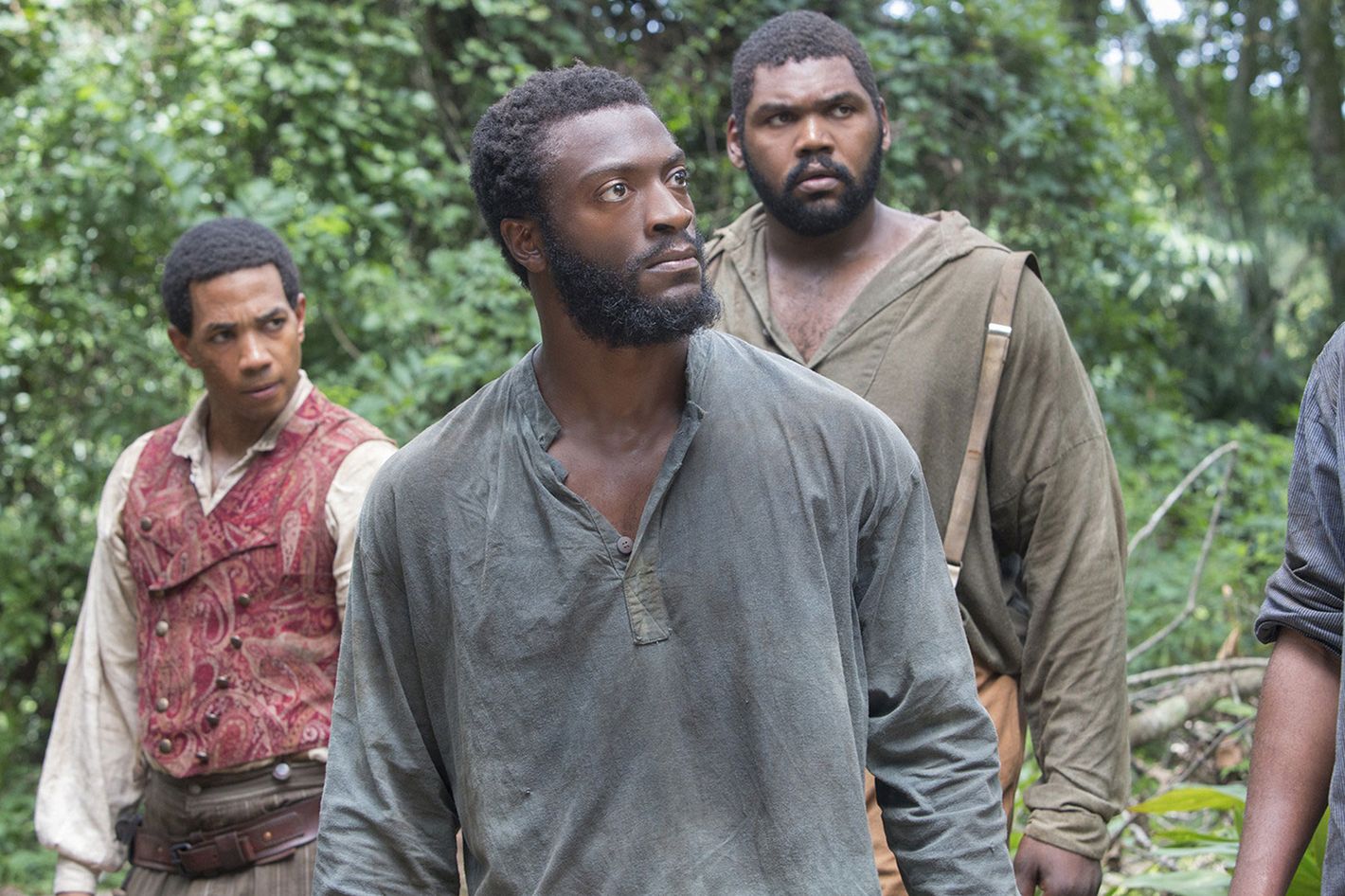 Underground is an American historical adventure drama series of WGN America Network. The show is set in the 1850s where slaves and other people are fighting slavery 
It is created by Misha Green and Joe Pokaski with the collaboration of several production houses like Safehouse Pictures, Wandering, Rocks Productions, Tribune Studios, and Sony Pictures Television. The series first premiered on May 9, 2016, on WGN America. Season 1 ran for ten episodes and concluded on May 11, 2016. Soon, it became the talk of the town. It was critically acclaimed and became one of the best period drams of 2016. As a result, the showrunners premiered the second installment of the series. Season 2 consisted of 10 episodes as well, and aired from March 8, 2017, to May 10, 2017. However, the network shockingly canceled the series On May 30, 2017
BREAKING: 'Underground' CANCELLED, No Season 3 At WGN America https://t.co/jORIqbxI71 pic.twitter.com/LTD02lid6Z

— YBF CHIC (@TheYBF) May 30, 2017
Why Did WGN Cancel Underground?
You must be wondering that despite immense popularity and fan following, why WGN canceled it. Well, the answer is complicated. According to the sources, Sinclair Broadcasting Group is taking over Tribune Media, the parent company of WGN. And Fans surmise that Sinclair Broadcasting Group does not want to continue it. But why?
Because of the ratings and viewership. The series acquired a huge fan following when it arrived in 2016. But gradually, the rating and viewership declined. Season 2 did not get the same appreciation as season 1. So WNG canceled it. 
Also, Check out- The Marvelous Mrs. Maisel Season 4: the Release Date, Storyline, Cast, Trailer, and More
What Are the Chances of Revival of the Underground Series?
Unfortunately, the series got canceled, but the showrunners have full intention to renew the series. While speaking to ABC Radio, Executive producer and creator Misha Green said-
"Even if the show did get canceled at WGN, this is definitely not the end."
Since the cancellation, the creators are continuously looking for a streaming platform. They have approached Oprah Winfrey Network(OWN) for season 3. However, the network only acquired rebroadcast rights to air the show with recently filmed introductions of cast members. It will further release behind-the-scenes footage.
However, the network is not ready to go with the third installment due to the high making cost.
Winfrey stated to journalists at the L.A. press event. 
"It cost twice as much to make as Queen Sugar. As a matter of fact, my dear friend John Legend" — the show's executive producer — "called me personally and asked me about it, but we'd already been talking about how we could make it work… It's like $5 million an episode, so we can't afford it," she continued. "It's not cheap, I think because it's a period piece."
So, it is pretty clear that OWN is not picking up the series. Well, we hope that some other platform might pick up the series. The creators are trying their best to get a platform for the series. You can see the craze of fans here.
Every time i see an episode of #underground i get pissed off WGN really canceled a bomb ass show. Misha really gave us a gem, and they couldn't at least give us a season 3 to close the show out right. 😩😩😩 I'll never stop dreaming of this show to get a reboot.

— WAPesha Mitchell (@FramedRed) February 17, 2021
Well, we will update here once we get any further updates.
The Cast of Underground?
All the main cast will likely return for season 3. It includes-

Aldis Hodge as Noah

Jurnee Smollett-Bell as Rosalee

Jessica De Gouw as Elizabeth Hawkes

Alano Miller as Cato

Christopher Meloni as August Pullman

Amirah Vann as Ernestine
See More:Related Content- Top Gun Season 2 | Release Date | Cast And More
The Plot of Underground?
The series will take you back to the 1850s where America was on the verge of war. A revolution to crush bond labor was also taking place. The series is not based on the real-life story of a single person. However, it is the reflection of those real heroes of America due to whom slavery comes to an end. 
It introduces us to a fugitive group from the Macon Plantation who desire to gain freedom. The group is called The Macon 7. It included Noah Hampton, Rosalee, Cato Powell, Henry Hampton, Moses, Boo, and Zeke. They are finding one or another way to achieve success. They also take adventures and help from other people. Some important characters have died till the conclusion of season 2. Well, the war is not over yet. 
More to come in season 3. 
Stay tuned for further updates till then.
Trailer of the Underground Season 3?
No, the trailer for season 3 is not released so far. However, a fascinating trailer is available created by OWN. Check it out, hear-
Rating of the Underground Series?
The period drama is rated pretty good by the audience. It received a rating of 7.8 out of 10.
Where Can We Watch Underground
?
Initially, the series was streaming on WGN America Network, but from 2020, OWN acquired all the broadcasting rights. So, you can watch it on OWN. You can also watch it on Amazon Prime Video.
Final Words
The series is quite simple, but at the same time, it is engrossing too. The creators have very well managed to give us a picture of the situation of that time. You will empathize with humans seeing their condition due to slavery. It will further depict the efforts done by the Heroes to break the chain of Slavery. If you are into historical dramas, consider it to watch. It is worth watching. 
Well. if you have any quire regarding the series, drop them in the comment section. We will be happy to answer it.
See More: